Hillsgrove, PA – Elk Creek Escape may look like an upscale camping area, but it promises to be so much more than campgrounds.
The owners of the new developing business in Sullivan County want to make the outdoors fun, inviting and accessible to everyone.
Located on the grounds of the former Green Acres Little League camp, the estate will offer a wide range of amenities from "upscale" to "rustic": RV sites, glamping, traditional tent areas, cabanas, swimming pool, large pavilions. Sports offerings will include basketball, volleyball, throwing, horseshoes and a kayak launch.
The year-round camp area is partially open at the moment, but book well in advance of upcoming seasons. "We'll be opening more cabins as we complete them," said Connie Klick, one of the owners. A lot of equipment is still under development.
The space is large and open, making it ideal for entertaining, weddings, and business venues — any use Klick envisions for the space. A camping store and restaurant are also planned for Elk Creek.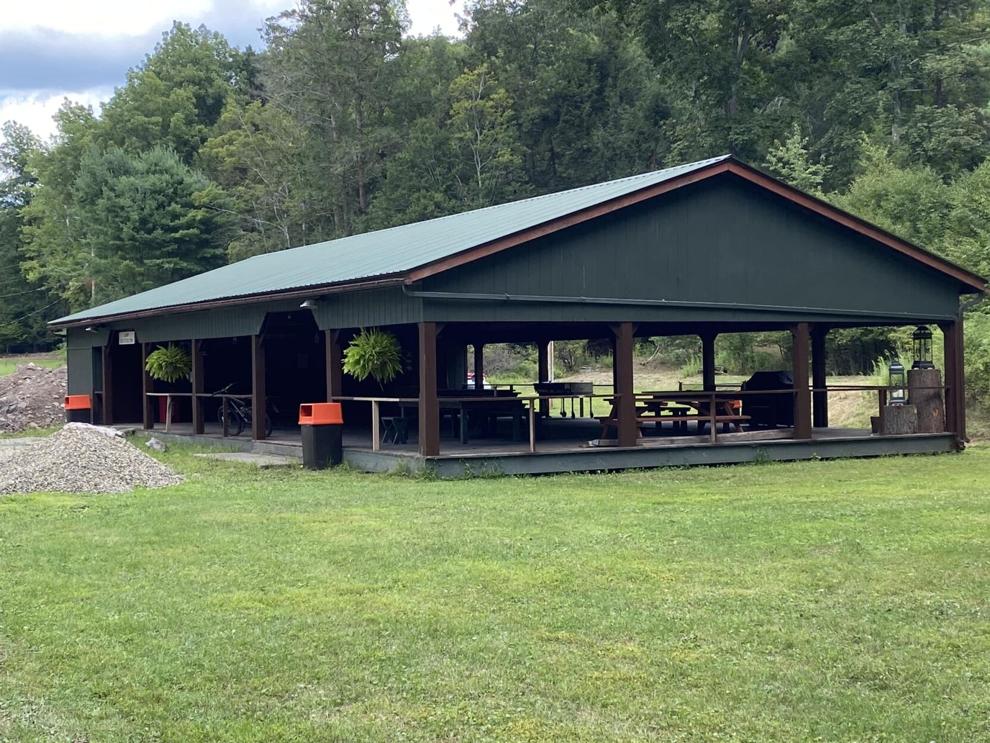 But the area will be more than it looks. Klick would eventually like to start daytime programs with kids, especially city kids, who need a chance to experience the outdoors firsthand.
Klick and co-owner Andy Peters are committed to making the area accessible to people of all abilities. Most cabins will be wheelchair accessible. An all-inclusive playground is under discussion, but would be a big financial investment, according to Klick.
"I'm really trying to get around the funding so we can have an all-inclusive play area for the kids. It's one of the big things that I really want to see happen," Klick said.
"I understand that tons of people have kids with special needs and they just can't take them to camp because there's so much they can't do and I don't want to that with us. I want to make sure that everyone can come and enjoy our facilities.
Find Elk Creek Escapes at Facebook and book your stay on camping.