Beneath towering baobab trees, over iron oxide laden sand and a grassy plain, lies Lolkisale camp. This TopGuides Bush Camp in Tarangire National Park in Tanzania is located on the edge of an open wetland, deep in the savannah, making it secluded, intimate and exclusive. A characterful camp, Lolkisale has seven bespoke tents set far apart for solitude and privacy. A feng shui design promotes the flow of air and light through the floor-to-ceiling screens, which also maximizes the magnificent views. A herd of elephants pass my canvas-covered veranda, using their nimble trunks to circle tufts of grass or browse on the branches of a thorny umbrella. A small calf – with a still supple trunk – tries to imitate its mother to eat grass, but soon approaches her to be suckled.
Lolkisale is a Maasi word for longevity. The tribesmen, who now live just outside the park, are known for the many who have lived for over 100 years. I can see Lolkisale hill from the camp compound.
Image by Gillian McLaren
Each stylish but simple tent has a plush king-size bed with 100% cotton linens and pastel yellow throw, bedside tables, a desk with plenty of electrical outlets, and a table with two chairs facing the territory. a pair of Kirk's dik-dik and numerous antelopes. Hand-woven rugs, laundry baskets, lampshades and wooden furniture – all in neutral tones – are all made by local people, to support small businesses and promote the Tanzanian economy. No plastic is used at Lolkisale camp. The adjoining bathroom includes an indoor shower with wood paneling, a toilet and two stone sinks with lighted mirrors. A simple wooden rail and three shelves are used to hang or fold clothes. My favorite part of my tent is the outdoor shower, with an inlaid stone floor and a great view of the bush. Subtle scented biodegradable amenities add to the sensual delights of this space. A two-way radio is provided to contact the staff in an emergency, like if you fancy a handcrafted gin and tonic.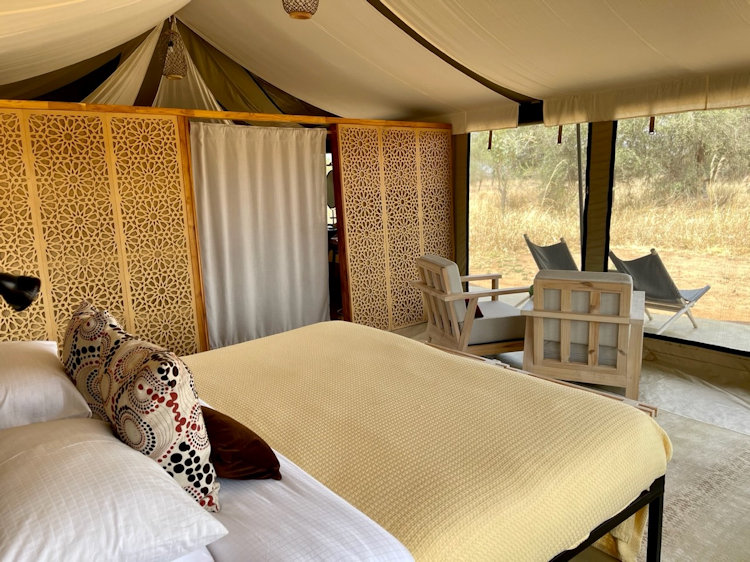 Image by Gillian McLaren
As I favor alfresco dining, I choose to sit outside for my lunches and dinners under the ancient baobab canopy, despite the tented dining area, with its open sides and soothing minimalist decor. The enthusiastic chef concocts me a curry when he learns that I like Indian cuisine, chillies and homemade atcha chutney. It's delicious. Such is the personal attention given to each guest at this Edenic camp. Freshly baked muffins with crispy tops and soft bread prove irresistible, especially when savored at a breakfast in the bush, with music provided by some of the over 500 species of birds.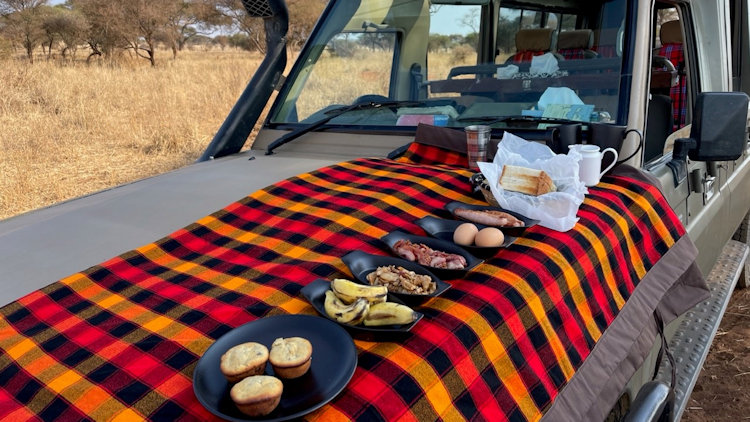 Image by Gillian McLaren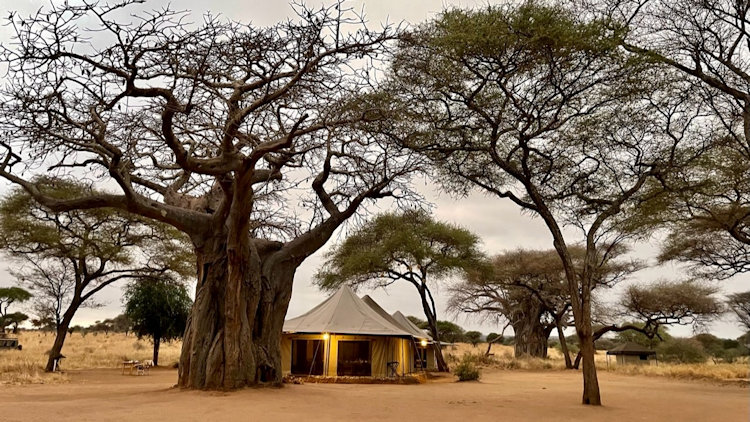 Image by Gillian McLaren
One evening – while sitting by the fire pit watching the flames and sipping a superior South African pinotage – my Maasai guard quietly alerted me to the presence of an elephant bull. Hypnotized by this silent pachyderm as it watches me, I am overwhelmed by the privilege of being so immersed in nature.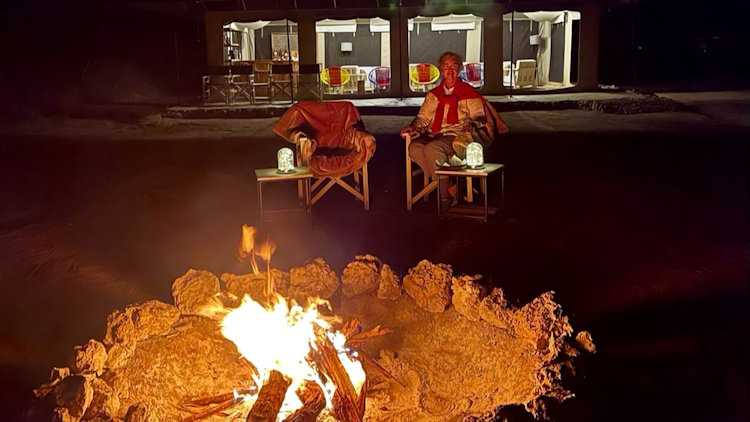 The tented but open communal lounge has a well-stocked bar, sofas and a selection of coffee table books. The bartender can dazzle a cocktail or serve Tanzanian tea or their rich coffee brew.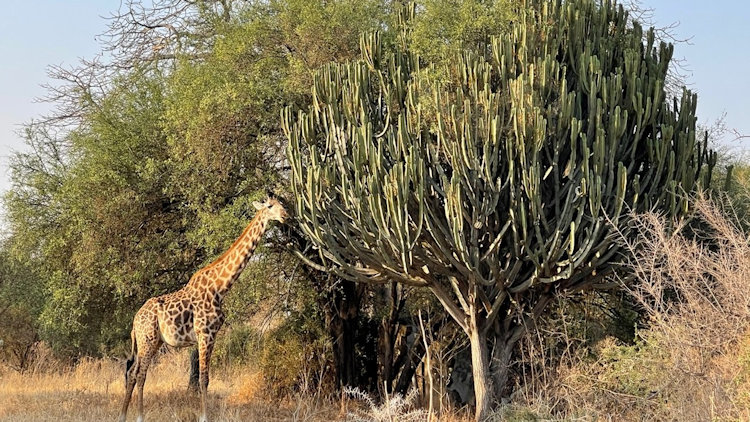 Maasai Giraffe Eating Candelabra Spurge by Gillian McLaren
Tarangire National Park is generously dotted with baobab trees of all sizes and configurations which are used by elephants as rubbing posts and a source of cambium from the bark. These giant "upside down trees" rapidly regenerate tissue and are therefore adapted to survive the onslaught. Silhouetted against the sunset, the fruits of the baobab and the shaggy straw nests of magnificent starlings are like Christmas decorations.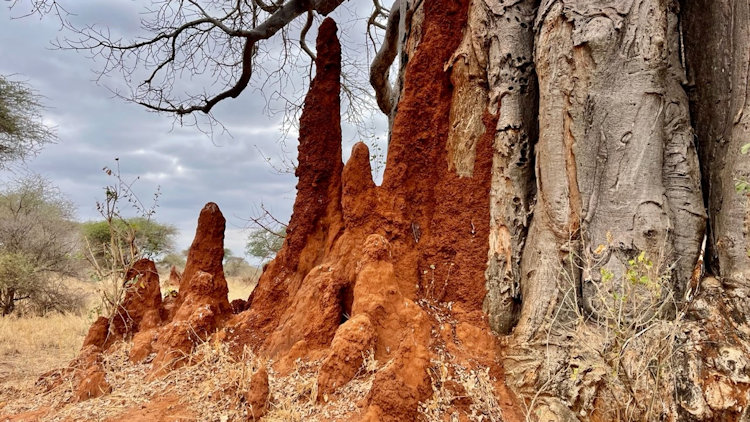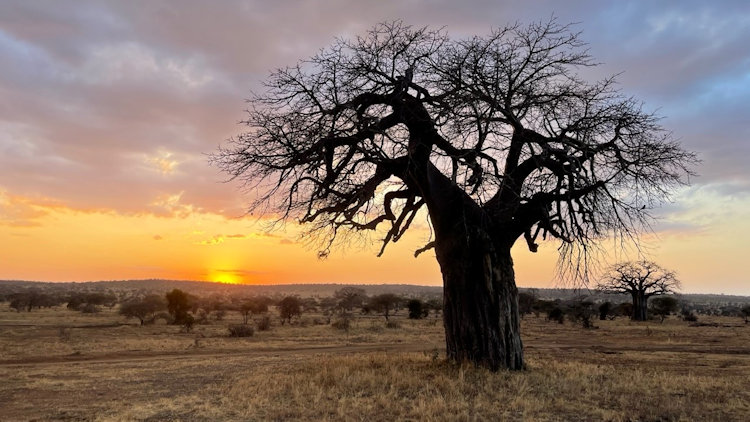 Image by Gillian McLaren
During the dry season, elephants dig in the sandy bed of the Tarangire River to find water. During the rainy season, when the river is in full flood, the water overflows into the Silali Swamps which soak up the liquid to remain green all year round. Hundreds of elephants gather there to drink and graze the marshy grass. Regular sightings in the Silale marshes include tree-climbing lions, African wild dogs, Maasai giraffe and Grant's zebra with their particularly pretty patterned coat. Huge rock pythons leave the swampy area during the dry season, to avoid damage from migrating herd animals – such as wildebeest – in the area. They are frequently seen squeezing and demolishing even large animals!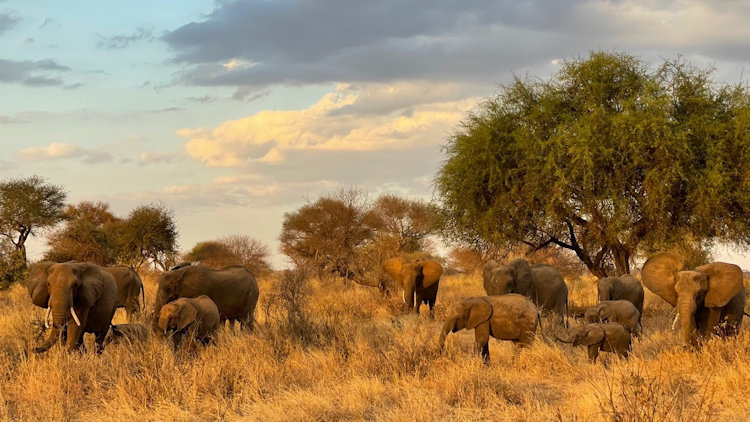 Image by Gillian McLaren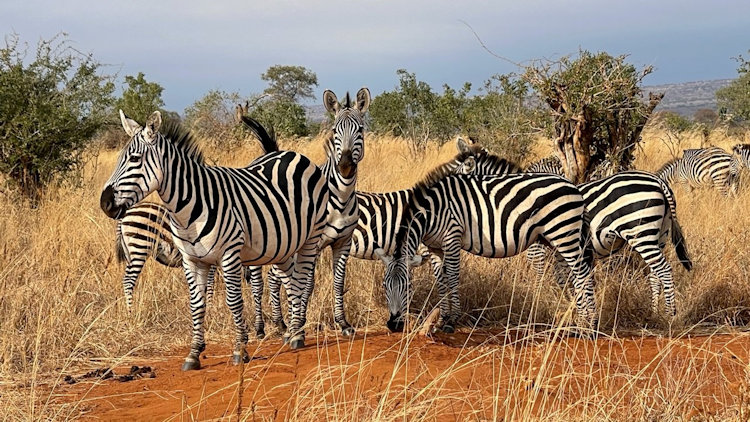 Image by Gillian McLaren
The Silale marshes are an elysium for birdwatchers, as it is a massive breeding ground for birdlife. I record 57 new species, including black-faced sandgrouse, yellow-throated sandgrouse, red-cheeked cordon bleu, and Von der Decken's hornbill. My guide patiently finds each of my "lifers" in his East African field guide, so that I can learn more about their characteristics, behavior and X. An amazing and amusing sighting for me is a pair of ostriches with 37 young in their care.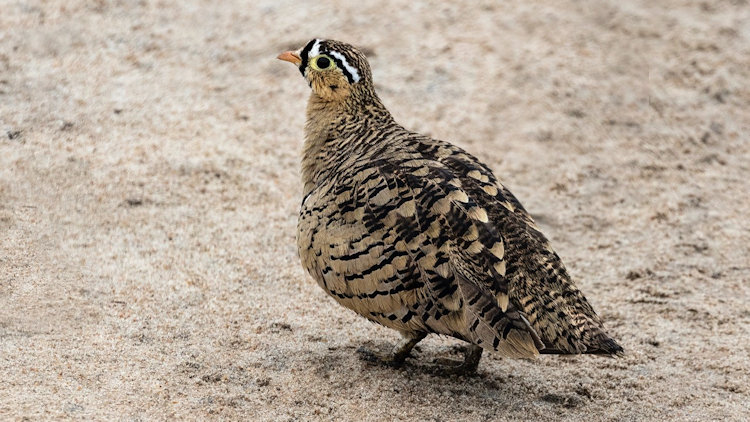 Image by Jay Roode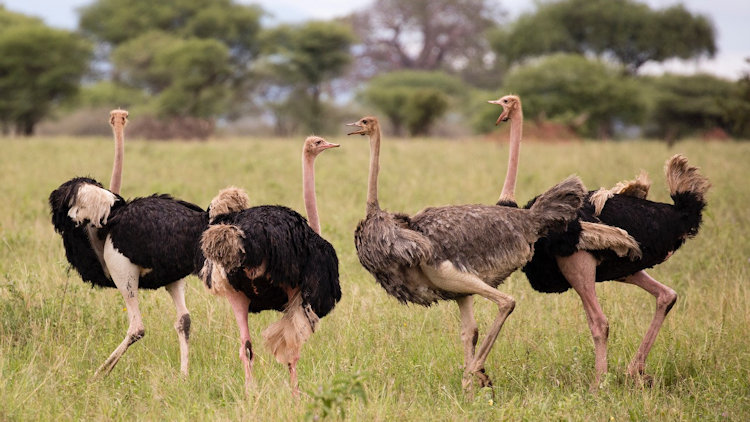 Image by Jay Roode
Arguably the most beautiful national park in Tanzania, Tarangire is not to be missed. Lolkisale Camp is charming, luxurious in its sweet simplicity, and perfectly positioned for detailed observation of animal behavior, even from the comfort of my bed! It is an enriching experience to be cared for by friendly Tanzanian staff who are sensitive to my individual preferences. I will miss Kirk's sweet pair of dik-dik, who carefully leaves his match-size dung on a small pile near my tent.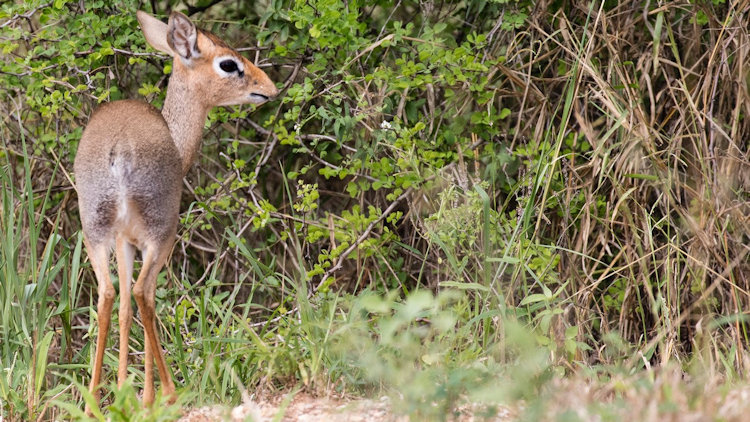 Image by Jay Roode
http://www.topguidesbushcamps.com
Getting There
Air Excel is an owner-managed charter company based in Arusha, offering scheduled and charter services to major tourist centers in Tanzania. For an interesting road trip experience through the Maasi settlements, TopGuides organizes transfers by air-conditioned vehicle.
https://www.airexcelonline.com